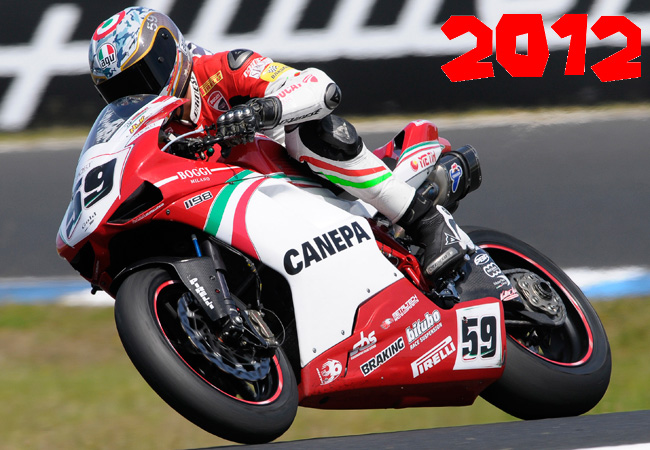 Due to the shear volume of racing machines it will take a while for us to completely cover the entire range online. In the mean time if you are looking for a set that is not currently listed on our online store please
contact us
and we will make arrangements with you and help get your motorcycle in tip top shape.
If you would like more information on our
motorcycle decals
and related stickers please send us a request via the
contact form
and we will get back to you as soon as possible. We will also give you guidance and advice should you need any on what kit to get and how to go about fitting your decal kit on your motorcycle.
Do not forget to checkout the details on each product regarding any special instructions for the particular kit. As each one is different there is no standard for fitments. Some of the sticker kits require being
painted
in a particular way before applying the decals, while other kits only require a flat one colour paint job.
You are also able to purchase
decals
for your motorcycle separately. You can buy the various
sponsor stickers
and customised decals loose and make up your own decal kit. If you are looking to do this we would be able to help you design and create the customised sticker kit for your dream bike. Again feel free to use the contact form and
get hold of us
for any help or more information.