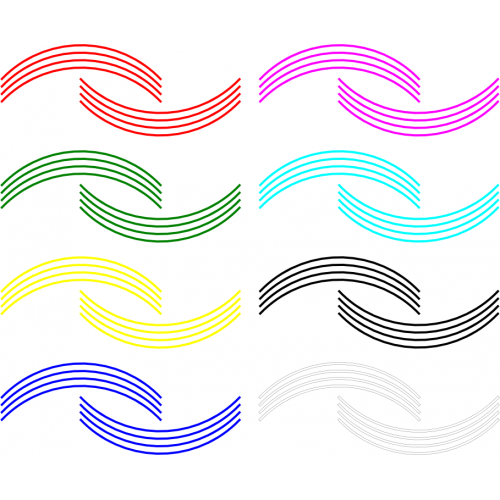 In order to take part and get a free set of custom rim tape all you need to do is log in to the site (register if you don't already have an account) and add your selection of rim tape to the cart. We have created a special coupon which will reduce the cost to £0 and free shipping. The coupon code is RIMTAPE and is only valid for a limited amount of time and units.
All we ask in return is that you send us in some pictures of the kit fitted that we could feature on our site.
This is one per customer, if more than one set is added to the cart the order will be cancelled.
Remember that the free coupon is limited, so you better hurry before they are all gone.